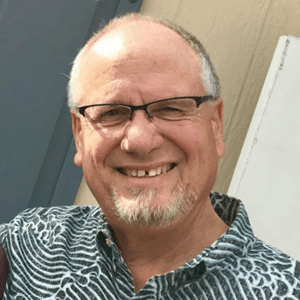 Tim Geftakys
Chair
Preaching and ministering the Gospel has taken Tim to many countries on several continents. When Tim's heart for God's people throughout the world began to enlarge, so also did his desire to assist. As a result of traveling and personally interacting with many in need, it was initially Tim's vision and burden to begin Pilgrims Provision Ministries. Tim currently lives and works in the Orange County area. He and his wife, Ginger, presently fellowship at Kindred Community Church in Anaheim.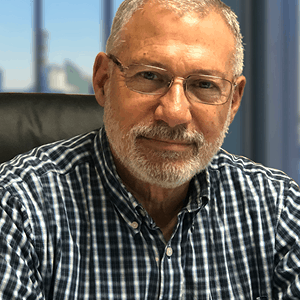 Mark Miller
Vice-Chair
Since coming to Christ in the 70's, Mark Miller has had an unstoppable burden for sharing the Gospel of Christ while doing all he can to make sure others are equipped to go forward with him. He is a man with a true shepherd's heart owning a tireless desire to see others grow in their Savior. Mark has traveled to Africa, Mexico and throughout the United States preaching the Good News. He presently lives and works in Fullerton, California. Mark and his wife fellowship at Grace EV Free Church in La Mirada.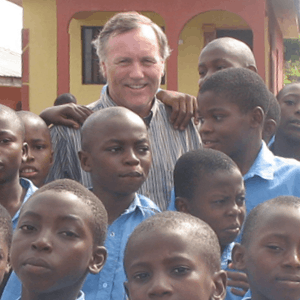 Mike Struven
Finance
Mike lives in Santa Barbara, California, and is currently in fellowship at Anthem Chapel contributing as a 'Welcome Team Leader.' He works full-time for the County of Santa Barbara Auditor-Controller's office and diligently uses his 'gift with numbers' for Pilgrims Provision Ministries. Over the years Mike has participated in short-term mission trips to Monterrey, Rosarito and la Paz, Mexico. He's journeyed to Cajamarca, Peru and visited Nigeria three times.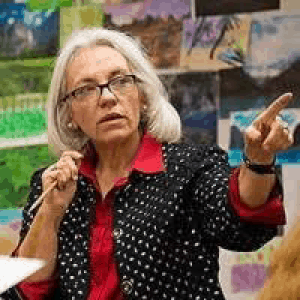 Ginger Geftakys
Secretary
To match Ginger's passion and burden for the souls around her, she is a credentialed Master Instructor with a gift to teach in the field of Education. Ginger has traveled with Tim on missionary teams throughout the United States and Europe. With her discipline in education, Ginger is a true resource and asset to Pilgrims Provision Ministries when aspects of education arise. She and Tim both currently fellowship at Kindred Community Church in Anaheim.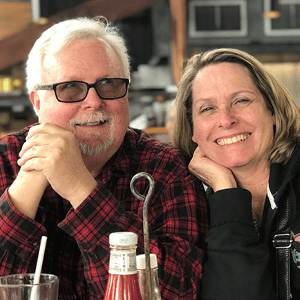 Jack Hanson
Board Member
Opportunities to serve Christ come in many different ways. Without venturing further than his own country's borders, Jack has found the same joy and blessing of sharing the gospel as missionaries. Through Pilgrims Provision Ministries, he is able to further the gospel of Jesus Christ by supporting beloved Christian missionaries on every continent. Jack and his wife, Linda, presently live in Placentia, California, and fellowship at Grace Church of Orange in Orange County.